Brighten Your Dental Office With Vi-Tek 93+ Lights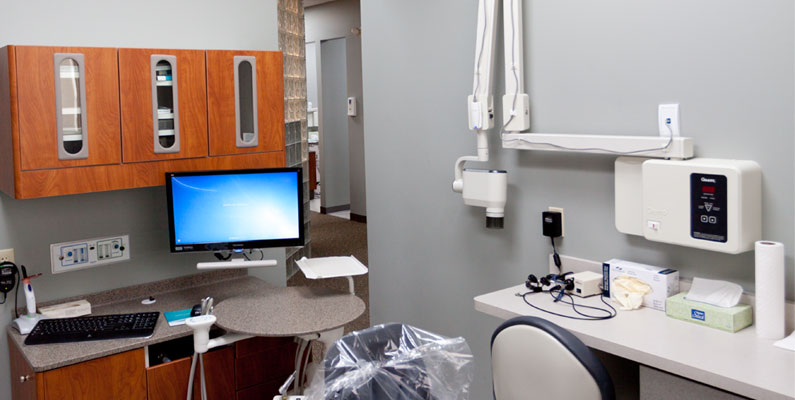 Full Spectrum Lighting For Accurate Shade Matching
For the dentist, dental laboratories, and other dental professionals, our one of a kind Vi-Tek 93® Plus lights are the tool you need for beautiful and accurate tooth and color matching. This dental office lighting mimics the color and quality of natural outdoor light on a nice day at 93% or better. These bulbs shine the full and balanced spectrum of light on dental work, revealing details, textures, and subtle but critical differences not easily visible under traditional fluorescent lighting. The fully balanced ultraviolet spectrum reveals fluorescence in natural and prosthetic teeth and variations in the whites and off-whites of plastics and enamels. It also blends beautifully with natural window light, but is available 24 hours a day!
Switching to Vi-Tek 93® Plus helps ensure that shade-matching is done right the first time, and helps avoid costly do-overs. With sizes and shapes suitable for dentist lamps, dental lab lights, office lights, and every type of dental office lighting in between, we've got you and your patients covered!
The nitty-gritty: at 6700K and with a high CRI of 93, the H&H full-spectrum Vi-Tek 93® Plus fluorescent lights effectively simulate natural outdoor light. Check out our dental operatory lighting offerings and FAQs for more details, and don't hesitate to contact us with any questions. We're confident that Vi-Tek 93® Plus is the right dental bulbs for your needs, and we are here to help determine which dentist lighting products can help you the most!