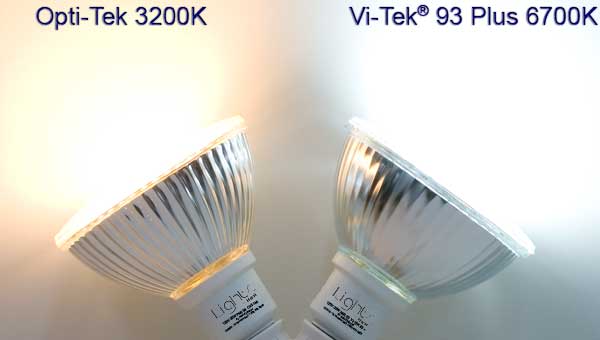 Long Life Compact Fluorescent Flood Lights
Looking for long life CFL flood light bulbs? Just pick your size and color tone.
Long life compact fluorescent spots and floods in 3 different color tones. R20, R30, BR38, Par30, and Par38 compact fluorescent lamps. The most unique combination of CFL reflectors to fill your lighting needs.
Each CFL FLood is covered by H&H's Free-Replacement Warranty. If a CFL Flood burns out during the warranty period, we replace it free of charge—no questions asked.