Lights BY H&H Has the Fixture your Looking For!
Lighting Fixtures
We're the #1 lighting company you've been looking for!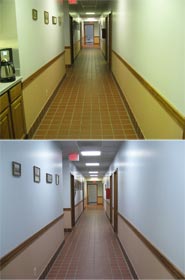 What good is the best light in the world without the right gear to make it shine? H&H offers just about everything you need to get your lights fitted, retrofitted, plugged in, hooked up, and good to go – so you can start seeing better while saving energy.
Not sure where to start? We're here to help! Let's chat.